Introduction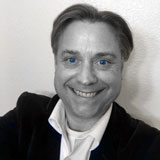 Hello, my name is Christopher Robison. I am a Software Engineer and Engineering Manager with nearly two decades of experience in the tech industry. Throughout my career, I've developed a knack for leading cross-functional teams, innovating data-driven solutions, and building scalable full-stack applications for enterprises and startups alike. Over the years I've been able apply my tech skills to a variety of industries such as online finance, biotech, internet, and transportation, which has allowed me to see beyond the technology and into the bigger picture.
Background
I've earned my stripes in software engineering at leading companies like Conversant, where I served as the Mobile Team Lead for seven years. There, I honed my skills in cloud infrastructure, AWS, GCP, and other modern technologies that enable high-performance computing and data analysis. My team and I consistently pushed the boundaries of what's possible in customer engagement and set new industry benchmarks along the way, including contributing to the IAB's MRAID 2.0 standard. I cloned a cat while at Genetic Savings & Clone while building their business process automation application. I built a life-sized "box-seat-simulator" for the San Diego Padres new stadium so potential ticket buyers could see the view they would have from their seats. I have a passion for creating things.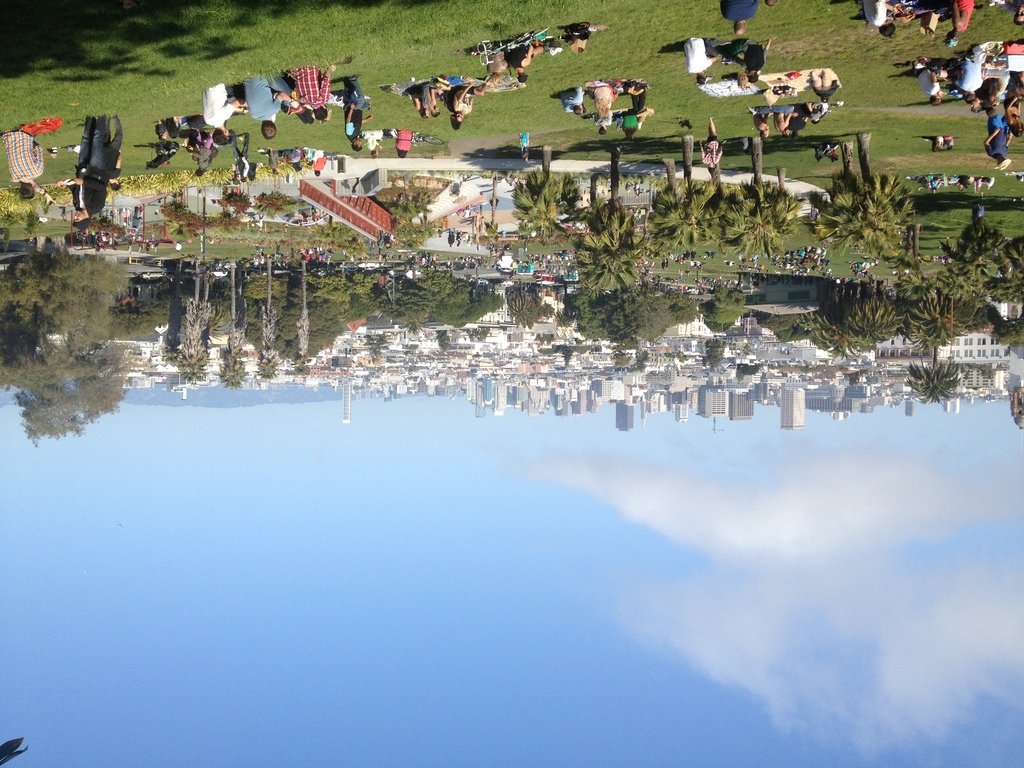 But I'm not just about the code; I'm also passionate about people. Leadership and fostering a positive culture are priorities for me. I believe that a well-motivated, excellently trained team is the backbone of any successful project. And when that team is working on something as meaningful as healthcare or as transformative as real-time bidding in advertising, the sky's the limit.
Current Status
Currently based in San Francisco and working with D Harris Tours, a transportation company with a fleet of over 14 buses and over $1.5 million yearly revenue (and growing!). I am, however, always looking for exciting new opportunities that will challenge me technically and offer leadership roles. In addition to my technical pursuits, I'm a strong advocate for open dialogue and intellectual curiosity. Whether it's attending live punk rock shows or hitting the karaoke bars, I believe life should be as enriching outside of work as it is within the professional sphere.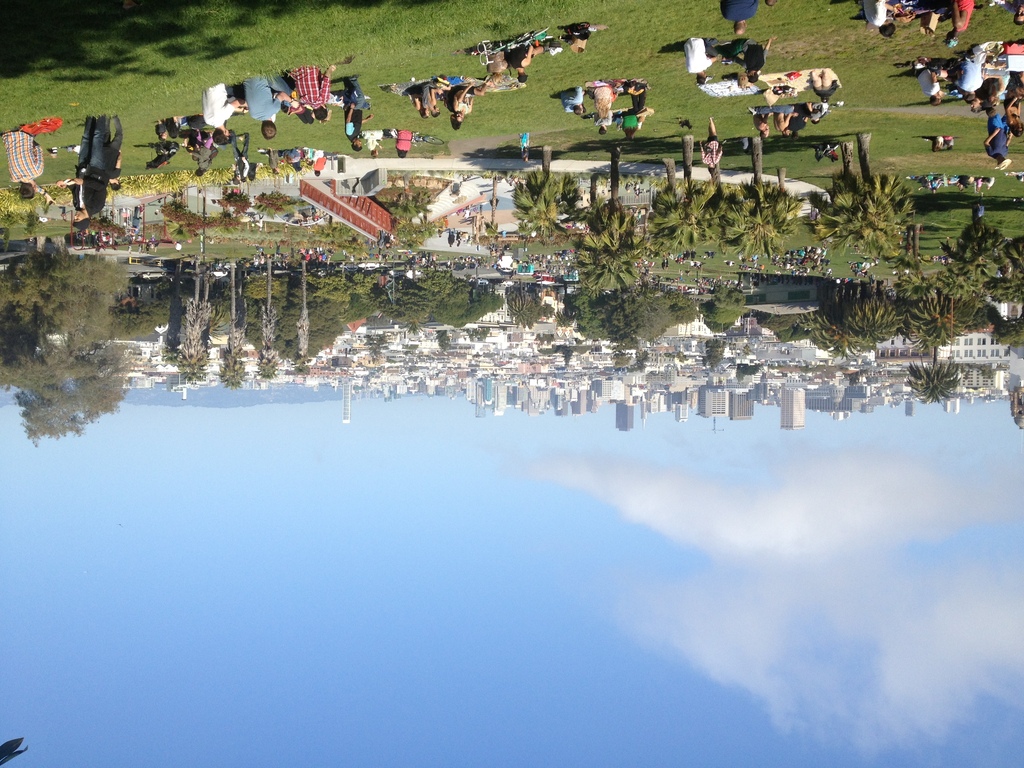 Goals
I am now looking for challenging opportunities where my extensive experience, technical acumen and management capabilities can be used to bring innovative projects to the world and build and lead dynamic teams. Then maybe I'll take a nap.